A message from our President and CEO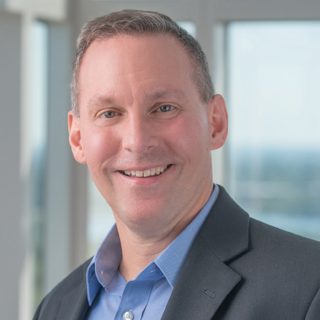 It's an exciting time at Bose as we pursue new strategies that will shape the company for decades to come. At the same time, we must always remember that the actions we take today will affect the generations that come after us.
This is the fundamental idea behind sustainability: it means acting to meet our needs today while at the same time ensuring that future generations can meet theirs. I believe that's the right thing to do. It's why we started our sustainability effort at Bose. And it's why we'll keep at it.

Bose, like every company, has a responsibility to operate according to sustainable principles and practices. And I feel good about our progress this past year. Our manufacturing facility in Tijuana achieved their goals to reduce energy consumption and to increase community benefits. Our engineering community established a process to identify and remove environmentally-unfriendly substances voluntarily, in advance of any regulations that would require it.
There's more of course, and you can find lots of other examples in our 2019 Sustainability Report. The work described in the report is possible only because of the thoughtful actions of our employees — employees who realize that each of us can make a difference — today, and for generations to come.

We're on a sustainability journey that will help make the world a better place, and I'm looking forward to the good we can do in the coming year.
Sincerely,
Phil Hess
President and Chief Executive Officer